BIO International Convention 2019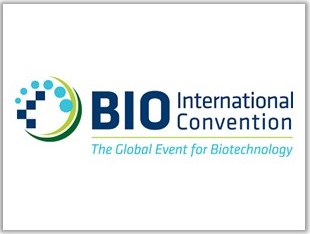 June 3-6, 2019
Pennsylvania Convention Center
Philadelphia, PA
Beckman Coulter Life Sciences will showcase the newest product and instruments at booth #4340 at BIO International Convention 2019.
Talk with an expert to learn how the new HarvestLine Bottle Liners is optimizing lab processes by harvesting high-quality samples in a fewer steps.
Experience first-hand the new Avanti J-15R that improves sample protection and maximizes sample recovery.
Want to learn more? Check out our latest resources.
Register for BIO International Convention 2019 here.