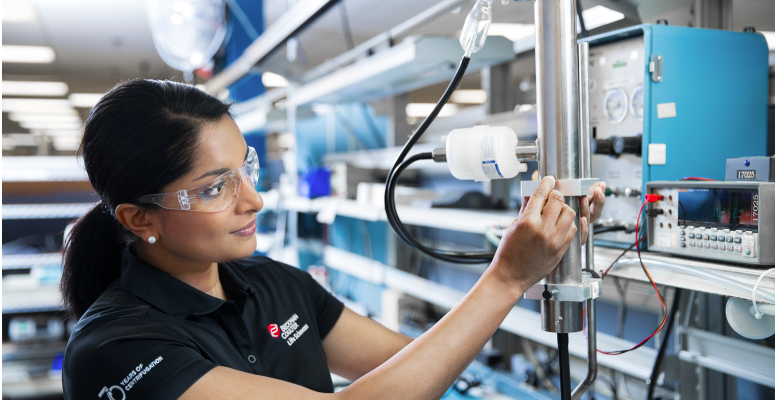 Explore our services
Our instruments are designed to deliver reliable performance and you can rely on us for a variety of comprehensive services to keep you at your peak:
Flexible Service Plans
Qualification & Calibration
Training & Application Support
Remote Diagnostics



Service Plans
Whether it is a lack of resources, compliance concerns, or the need for predictable budgeting, we have plans to meet your unique needs.

Qualification and Calibration
Take away the guesswork when you need to ensure quality and regulatory compliance.


FAQ
How frequently should I calibrate? What service coverage is available? Find the answers to these questions and more.

Remote Solutions
Streamline your service needs by allowing our technicians to monitor, diagnose and fix issues in real-time.

Training
Get the most out of your instrument with advanced trainings and courses to unlock your success.